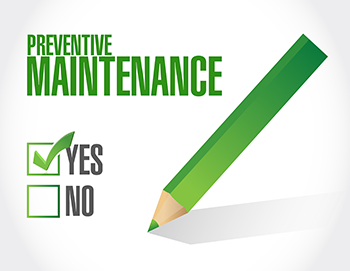 Regular maintenance is critical for the smooth operation of your heating and air conditioning equipment. With the Barry Hooker Heating and Air Comfort Specialists Preferred Club Membership program, you can prevent small problems from becoming big problems by ensuring that your comfort system is performing efficiently. Contact one of our HVAC specialists today to get the reduced rates, preferred scheduling, and peace of mind found with our Preferred Club Membership program.
PRIORITY 24 HOUR SERVICE
Our Club members move to the front of the service line. PLUS, we guarantee service within 24 hours. Note: If the location is out-of-town, 24 hours may not apply.
EMERGENCY SERVICE
NO extra charge for a service call or diagnostic on weekends, after hours, and holidays.
DISCOUNTS
10% discount on all repairs or parts. The diagnostic fee is discounted to $50, not $89.
MONTHLY PAYMENTS
Through monthly credit card payments, your Club Membership renews monthly and can be canceled at any time. Cancellation requests must be made in writing. If the membership is paid in full and canceled, no portion of the original payment will be refunded.
PEACE OF MIND & SAVINGS
TWO diagnostic inspections a year will ensure the safety and efficiency of your comfort system. Preventative maintenance can improve system performance and utility savings.